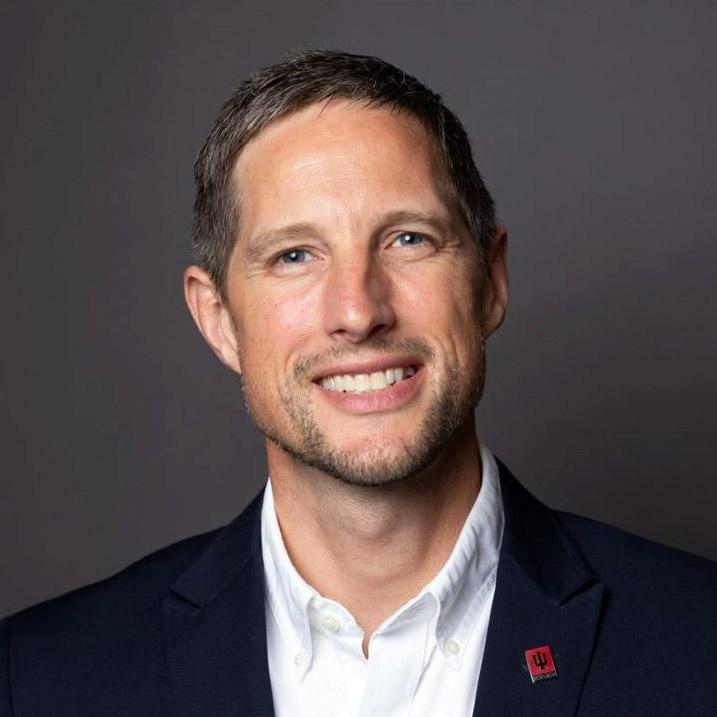 Phone:

812-369-1343

Email:

jtweedie@indiana.edu
John, who grew up in England, started his finance career with a C.P.A. firm in the United Kingdom, working in the audit division. He is currently the Senior Director of Administration and Finance for IU Libraries and a member of the FAB team supporting Reporting, Analysis, Process Improvement and Systems Enhancement. John has a deep understanding of the strategic financial planning and management of large organizations at IU having started his career at Indiana University in 2002, with previous posts including two years with The Controller's Office as a Lead Accounting Consultant for IU Auxiliary and Support Units, three years as the Business Manager for IU Athletics, and 15 years as the Senior Director of Administration and Finance for the Luddy School of Informatics, Computing, and Engineering.
When John is not at work, he enjoys spending time with his wife, two daughters, and Charlie the dog. At weekends he can be found at local music venues playing lead guitar in his classic rock band, 45 Drive.