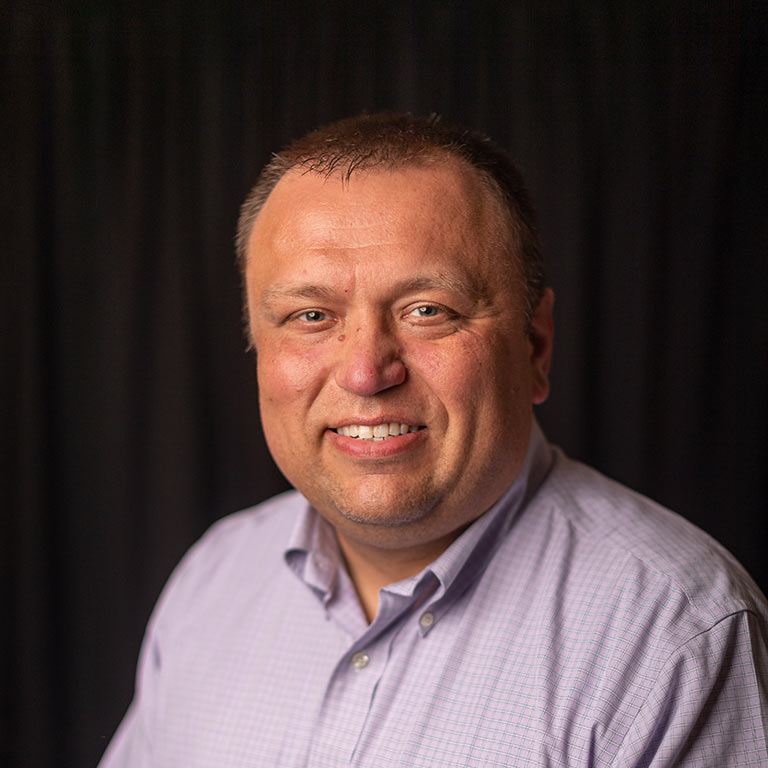 Phone:

812-855-7845

Email:

mifowler@indiana.edu
Mike Fowler serves as the Assistant Vice Provost for Finance and Budget. In this role he provides direction to unit business leaders, resource planning and analysis, and financial operational strategy for the Bloomington campus. Mike has over two decades of experience in government finance at state, municipal, K-12, and higher education organizations.

For over seven years Mike has served as the Assistant Dean of Finance and Administration for the College of Arts and Sciences, the largest unit on the Bloomington campus – a role he continues in today. In this role, he has reimagined financial operations through shared services, reporting, and multi-year planning and strategy.

Prior to joining IU, Mike was the chief financial officer for a K-12 school corporation and the budget director for the Indiana Family and Social Services Administration, the largest unit in state government. In these roles he was able to develop and impact large policy initiatives involving Medicaid expansion, nursing home reimbursement, prescription drugs for the elderly, and compensation models for public school teachers.

A native Hoosier, Mike earned both a Bachelor's and MPA from the O'Neill School for Public and Environmental Affairs.